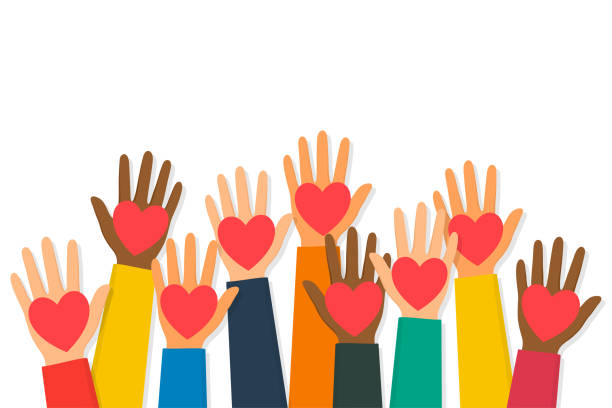 If you missed book club or just want to see what we read and other resources to help you discuss the topics we covered, click the links below to view the handouts for each session. More will be added as time goes on.
Autism Acceptance
Kindness & Giving
Coming up in Big Hearts Book Club
Are you trying to raise caring, empathetic kids but think you could use some reinforcement? Do you want to have "big ideas" conversations with your little humans but aren't sure where to start? The Guilford Free Library is here to help. Each month we explore a different social-emotional topic through picture books, discussion, and activities which are appropriate and accessible to young children. Caregivers go home with a list of further resources and the confidence to continue teaching empathy. All registered participants who attend will receive a free children's book on that month's topic (funded by the Lana Ferguson Literary Festival). Led by children's librarians and occasionally guest speakers. To keep discussion focused and comfortable, class size will be limited and registration will be required for each individual meeting. See upcoming meetings and register by clicking on each one you would like to attend.