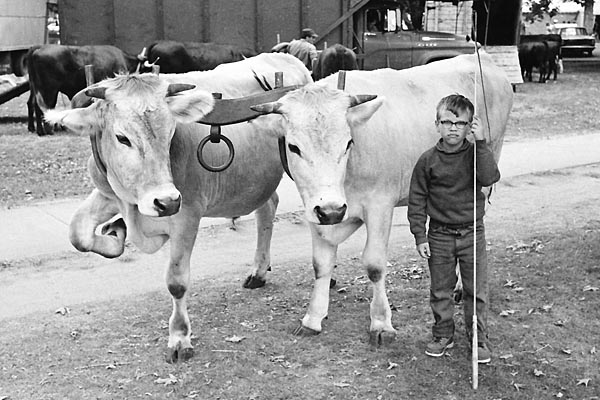 Photo of a young contestant in the Guilford Fair
The digital archive was created in part thanks to generous donations from the Guilford Foundation and the Friends of the Library.
The archive is a work in progress and continues to evolve. We welcome your questions, comments and any information you may be able to add to the library's database. Please contact us at historicalroom@guilfordfreelibrary.org.