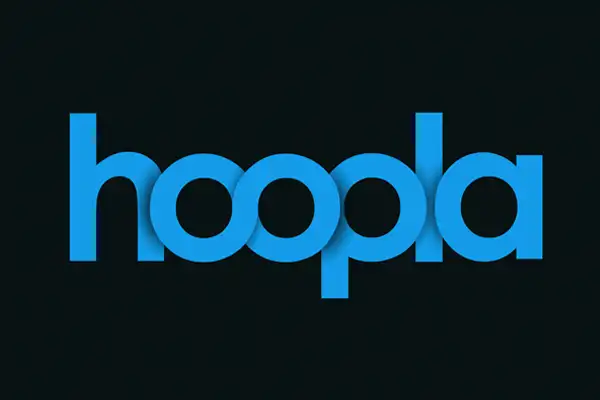 Titles in the Hoopla catalog may be read (or listened to or watched) using the web browser on your computer, or on your mobile device using the Hoopla app.
Titles are available to patrons with a Guilford Free Library card.
You may borrow up to 5 titles per month
Loan periods vary by format. Ebooks, audiobooks and comics may be checked out for 21 days, tv and movies for 3 days, music for 7 days. Returns are automatic.